Recticel Technical Foams launched into space!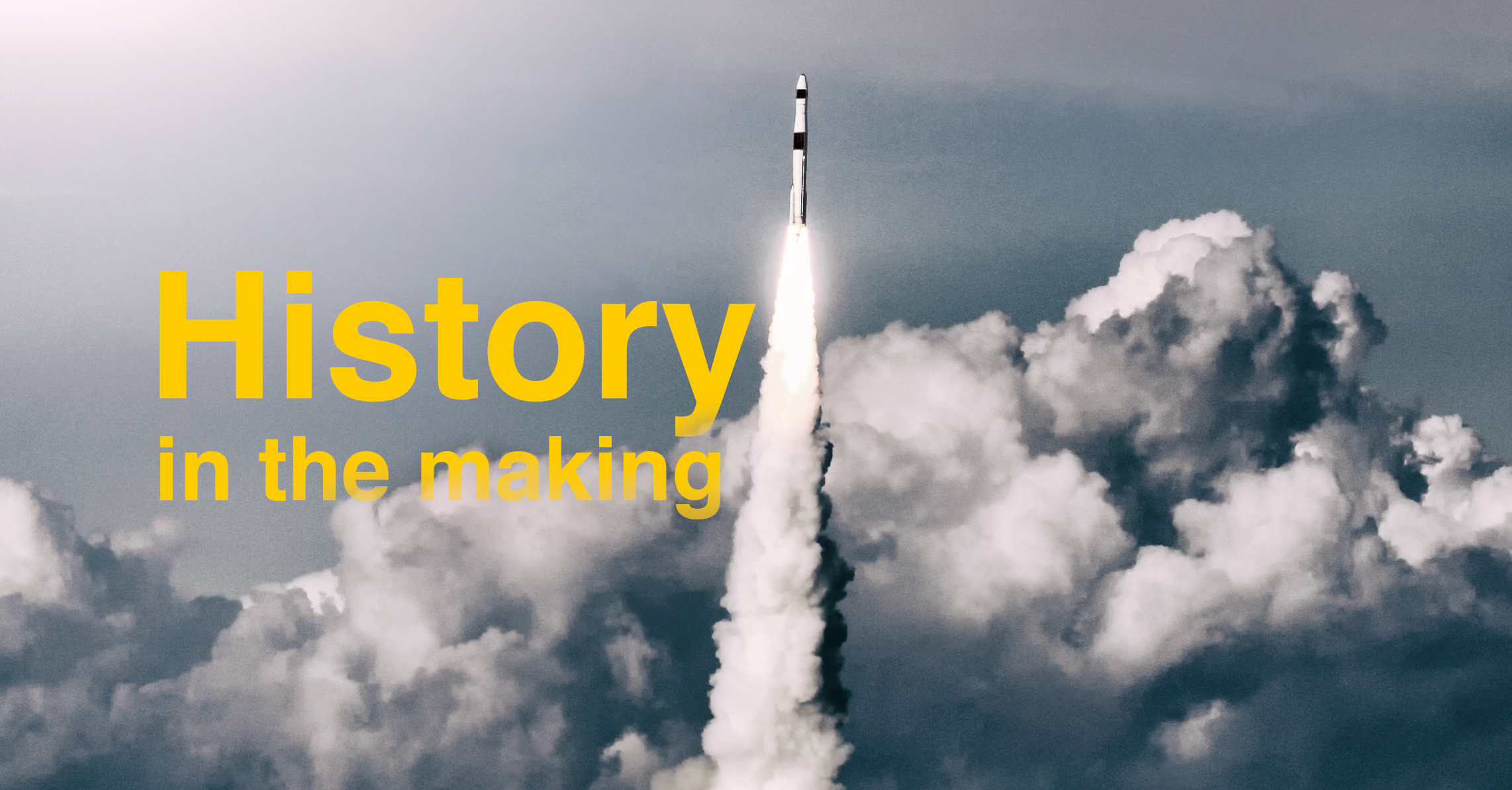 On Saturday 30 May 2020, SpaceX successfully launched two astronauts to the International Space Station. This landmark test flight is the first time that a private company has carried humans into Earth's orbit and marks a turning point for America's future in space exploration.

Recticel is delighted to have supported SpaceX in this project by providing essential Technical Foams, manufactured through our North American subsidiary Soundcoat, used in the Crew Dragon spacecraft.

What is Crew Dragon?
The Crew Dragon capsule carries the astronauts into orbit on a SpaceX Falcon 9 rocket. The capsule measures almost four metres in diameter and is equipped with seven seats and touchscreen controls. It will be 'home' to the crew for about 19 hours before they arrive at the International Space Station. This is only the fifth space craft design in history to be certified by NASA as safe for humans.
Looking to the future
As it returns human spaceflight to the US, SpaceX is focused on creating the safest, most advanced systems ever built. We are extremely proud to be part of this mission. Innovation to create the highest value for our partners is right at the heart of Recticel's core values. We believe in sharing our customer's vision and will stop at nothing to make it a reality. Congratulations to SpaceX and to our technical teams. We look forward to crossing many more frontiers together: NASA's Commercial Crew Program is a turning point for America's future in space exploration and sets the scene for future missions to the Moon, Mars and beyond!
Find out how our technical foams can give your business a boost
Discover the Recticel core values