Why choose Recticel Flexible Foams?
About Recticel Flexible Foams
Recticel Flexible Foams is part of the Recticel Group and is one of the world's largest flexible polyurethane foam manufacturers. We provide durable solutions for a wide variety of customer needs in domains such as silencing, sealing, filtering, carrying, protecting, supporting and comforting.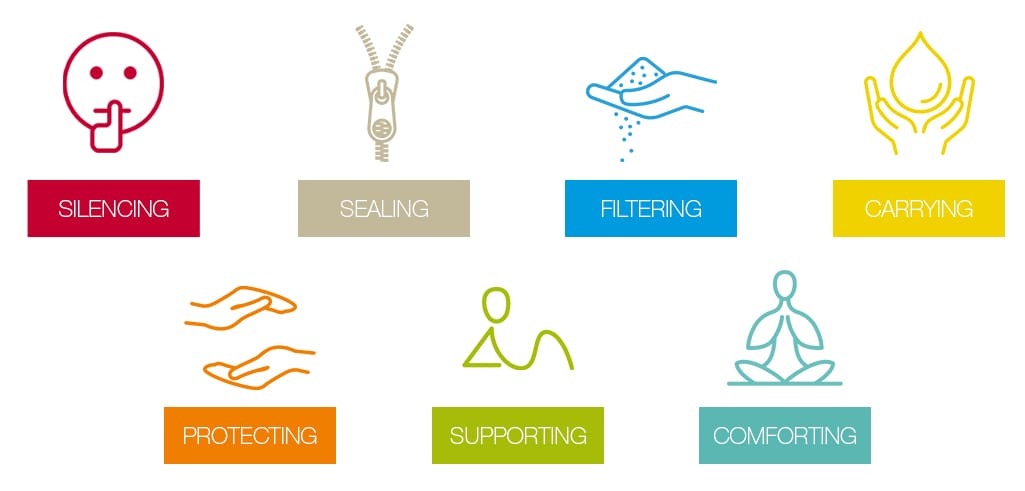 Our principal activities cover the development, manufacture, transformation and commercialization of pre-dominantly semi-finished flexible polyurethane foam products and components for B2B markets.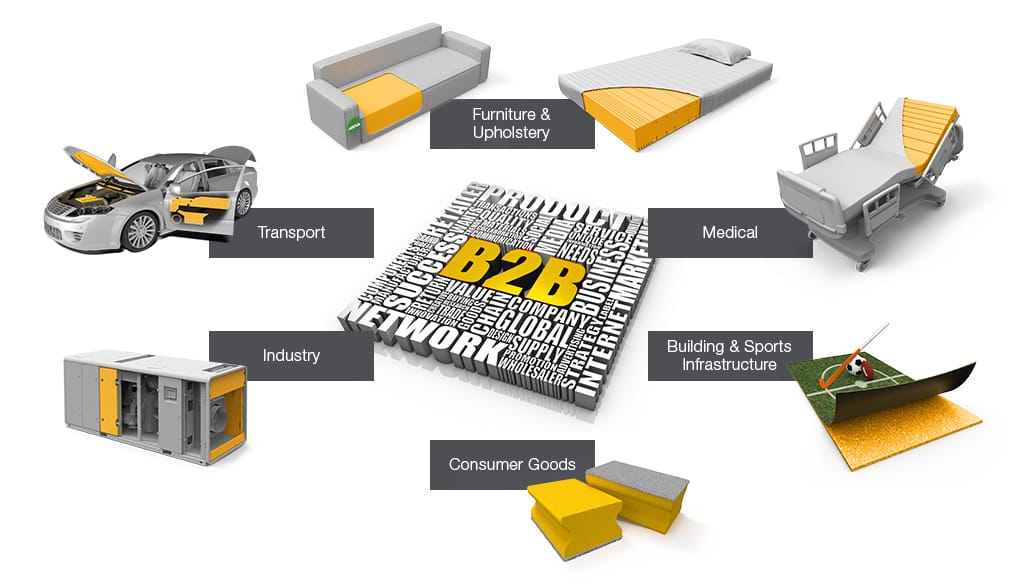 Today, our Flexible Foams division operates 11 foaming plants and 22 converting plants across EMEA, Asia-Pacific and North America. Our business in Italy is covered through Orsafoam, our joint venture with the Orsa Group (Italy).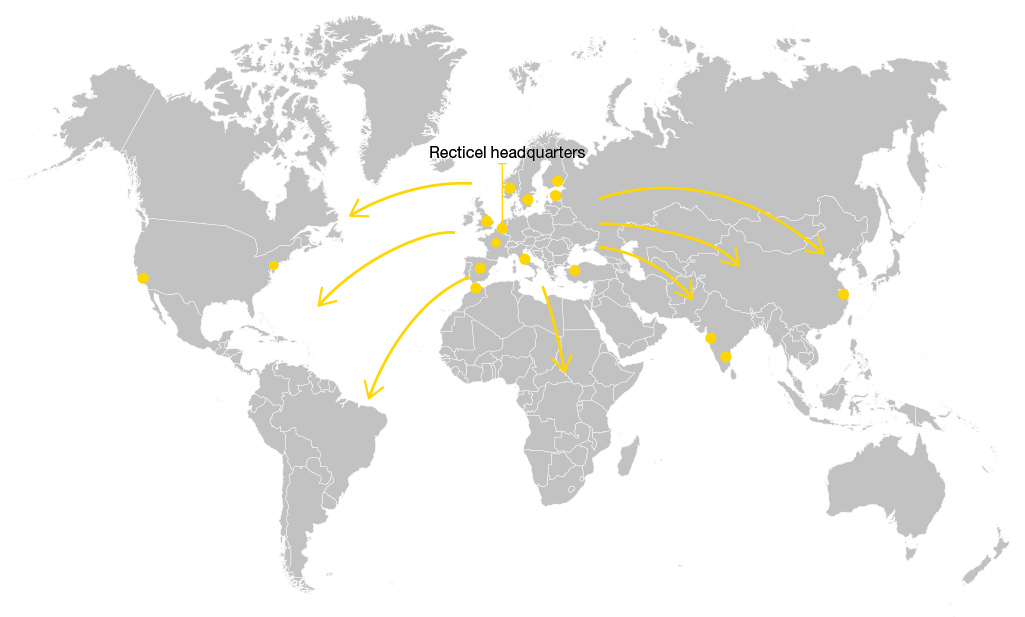 We organise our foam's activities around two poles: the Technical Foams Division, offering specialities for higher value-added apllications, complements the more commoditised Comfort Foams Division, active mainly in the furniture and upholstery industry.
Excluding our joint venture partners, we employ almost 1.765 people across the world (april 2020).
Dedicated to Innovation
The Flexible Foams business line is the largest within the Recticel Group and capitalizes on the company's centralized R&D platform: the Sustainable Innovation Department (SID).
This centre for innovation focuses on developing new products, improving existing ones and optimising production processes. They include dedicated portfolio managers who coordinate projects in close contact with different business departments. As well as picking up market needs, our portfolio managers challenge the status quo with new ideas. Through a market driven approach, new platforms are initiated to generate innovative concepts.
Our R&D activities also focus on sustainable innovations to uncover new solutions for the circular economy. The Flexible Foams division's sustainability practices are fully integrated with the Recticel Group's sustainability policies.
For more information about our corporate mission, vision, values, strategy and sustainability policies, see the Recticel Group.
Meet our joint venture partner



For more information, visit the Orsafoam website