Recticel Flexible Foams attended FSB in Cologne (Germany)
From 7 to 11 November 2017 we were at FSB in Cologne, where we presented our outdoor shock pads, indoor underlays and sports mats.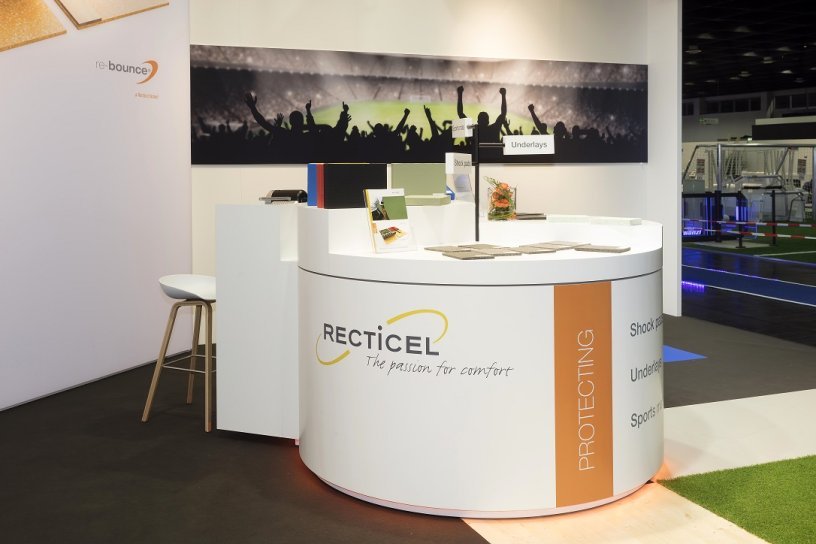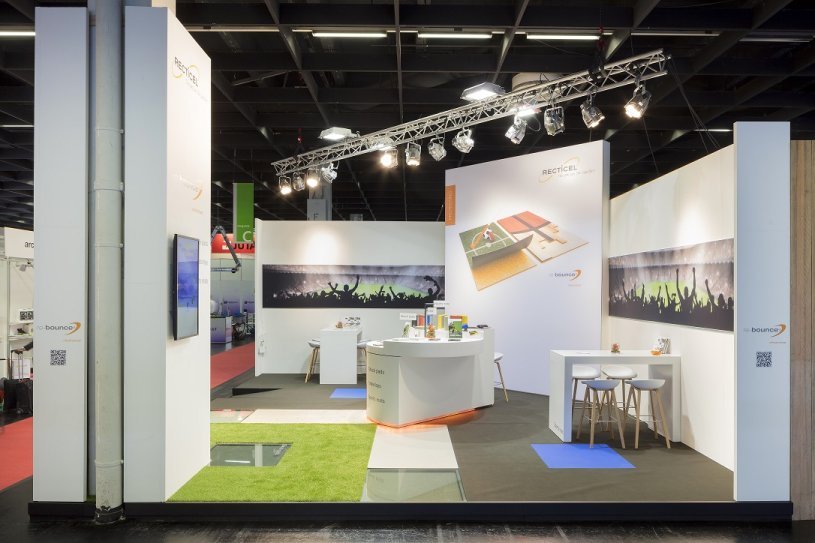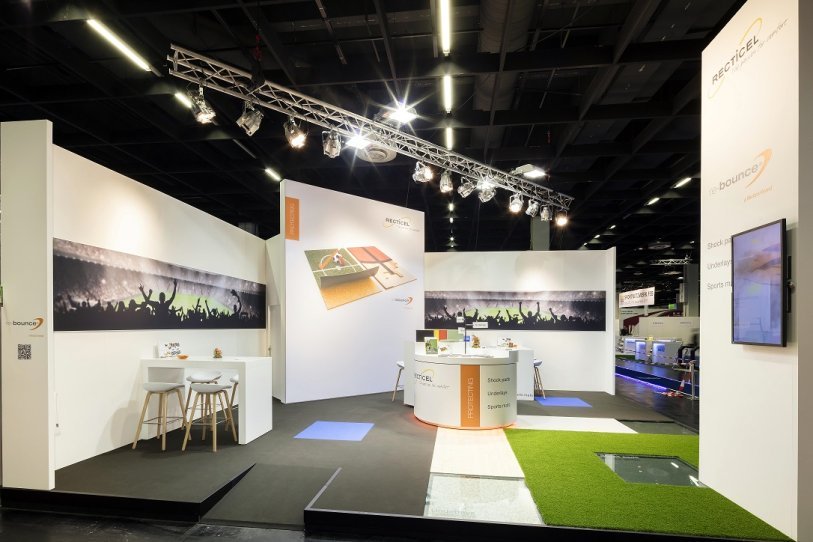 FSB is the international trade fair for amenity areas, sports and pool facilities.
Architects, planners, operators and investors from all over the world, important decisionmakers from municipalities, sport clubs and associations – whoever is looking for solutions for the amenity areas, playgrounds, sports or public pool facilities will go to Cologne in November. For four trade fair days, FSB will be the centre of attention for the different sectors that want to make business with the whole world.

From 7 to 10 November around 630 exhibitors from 45 countries will be presenting the current state of their project and product developments in Cologne, showing a measure of what to expect over the coming months.