Recticel tatami's Olympic performance
All Recticel tatami meet stringent federation requirements, but did you know that they were selected to protect the world's highest-ranking judoka at the London Olympics?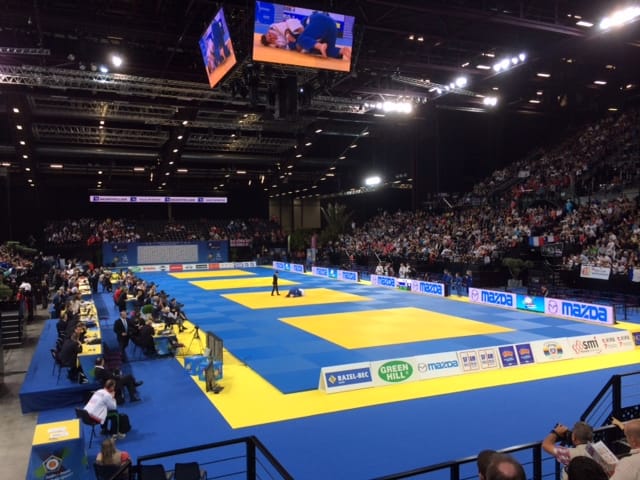 Judo is a tough sport characterised by an explosive mix of attack and defence as competitors grapple in tense one-on-one battles. The highest-quality materials were needed to ensure the safety of the 386 athletes competing for an Olympic medal in 2012.

Recticel is proud to have contributed to safe play by producing a superior tatami for the event. The special mats measuring 1 m x 2 m were filled with high-density polyurethane foam. The upper side was covered with vinyl upholstery and the underside featured an anti-skid base.
The Olympic tatami were supplied by SF JAM NORIS FRANCE, an official supplier for the Fédération Francaise de Judo et de Karate (French Judo and Karate Federation), the European Karate Federation and the International Judo Federation.