Visit Recticel and Eurofoam at Foam Expo Europe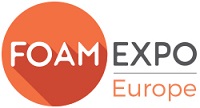 Foam Expo is Europe's largest free-to-attend exhibition for manufacturers and buyers of technical foam products and technologies, as well as the entire foam supply chain. It will be held in Stuttgart from 10-12 September 2019 and it's an ideal opportunity for us to show you what foam can do! We will be exhibiting alongside our joint venture partner Eurofoam at Booth 417, where we will show how we are transforming the worlds of transport, industrial equipment, special packaging and consumer goods… together with you.
Register for your
free pass now! Learn about our
products for transport Learn about our
products for industry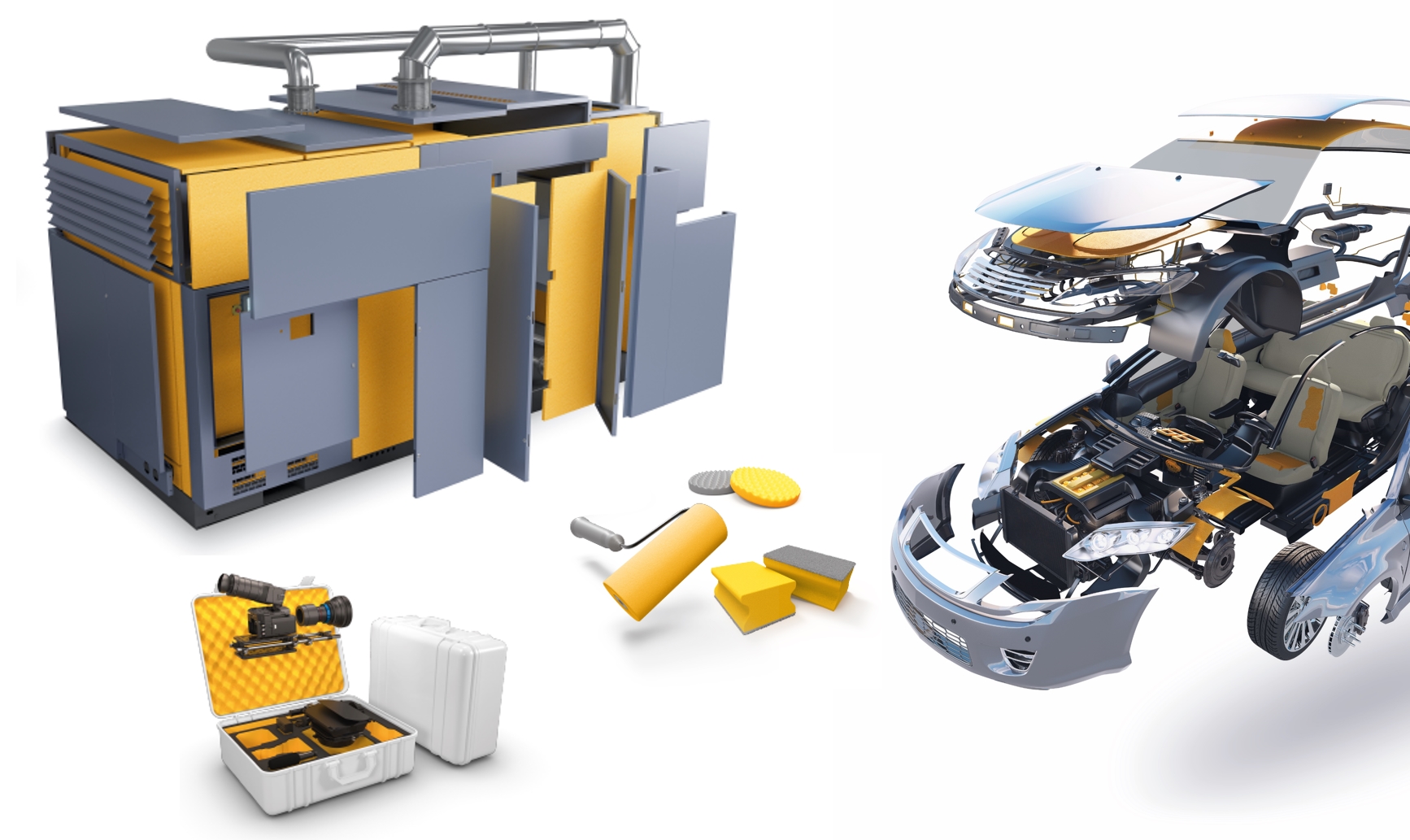 Silencing and sealing solutions for car interiors and engine compartments
Foams are among the most versatile materials in today's automotive interiors industry. They can be endlessly tailored using various processing technologies to create a unique experience for passengers and drivers.
Recticel and Eurofoam, two of the largest flexible polyurethane foam manufacturers, offer a unique range of solutions for the automotive interior and engine compartment. We will exhibit:
comforting and sensing solutions for seating covers and accessories, headliners and door panels
silencing and sealing components that reduce cabin noise and enhance comfort
foams produced to meet specific demands with regard to

VOC

emissions and flammability
solutions that provide dust, air and liquid sealing around doors, between the engine and cockpit and throughout HVAC systems
foams that absorb and isolate noise and vibration and protect vital cables and wiring
specific products that combine

acoustic

and sealing benefits for firewall pass-through applications
All these materials meet the automotive market's strictest technical requirements.
Silencing, sealing and filtering for industrial equipment
The industrial environment is a demanding one, often characterised by tough conditions, long operating hours, sustained heat and vibration, noise and emissions. Foams have huge potential to meet these challenges and can be developed with the right attributes to meet the demands of every individual machine.
Recticel and Eurofoam work closely with equipment manufacturers to tailor solutions to their needs. Our portfolio includes foams used in compressed air, off-grid power generation and HVAC applications. We will show you:
silencing solutions for air compressors and off-grid power generators, designed for the canopy air inlet and outlet, discharge air, doors and canopy inner walls
filtering materials that enhance compressor and genset efficiency by minimising the effect on air inlet pressure

acoustic

materials and sealing strips for residential and light commercial HVAC systems, including air conditioning units, heat recovery units, unit ventilators and water heaters
silencing, sealing and filtering solutions for industrial HVAC systems, including air handling units, cooling towers and fan coil units

acoustic

materials available in plates and converted parts, and solutions that can be delivered as model-specific kits for easy assembly
We develop parts to meet all industrial regulations with regard to fire, emissions, energy efficiency and end-of-life disposal.
We look forward to seeing you in Stuttgart!